Last week I gave you a glimpse of an opportunity to be a hero! Is it a hero's task? When 2.6 billion people lack adequate drinking water and safe sanitation and 3.4 million die annually from unsafe water and water related diseases?
Yes –  hero's take on an impossible task and give it everything they have!
As a businessman, when spending money, my #1 question is : What's my Return On Investment, my ROI? Whether it's making a purchase, an investment or donating money.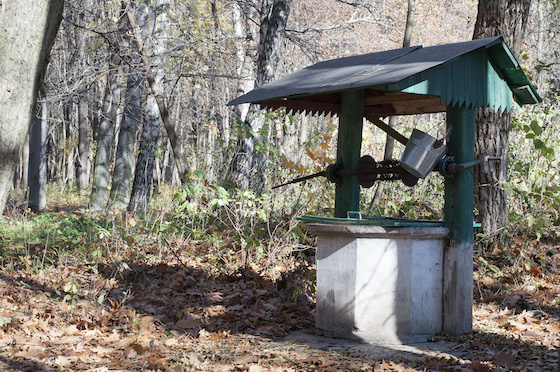 I visited Kenya, three years ago, and helped provide clean drinking water solution for two villages. And, yes, undoubtedly, the clean water provided saved lives. But was it a good return on investment? The cost of providing clean water to two villages was over $100,000. To some, this may seem a crass and calculating – why am I telling you $ amounts? Isn't every life worth saving regardless of cost?
Humbly, I want you to learn from my experiences and be a better hero! There is a much better solution to the clean drinking water problem with a much higher return on investment.