This is your sneak peak! It's my privilege to share with you some resources that I am assembling in an upcoming book. These are not just ordinary resources, they are game and life changers! They changed mine and I know they'll change yours too.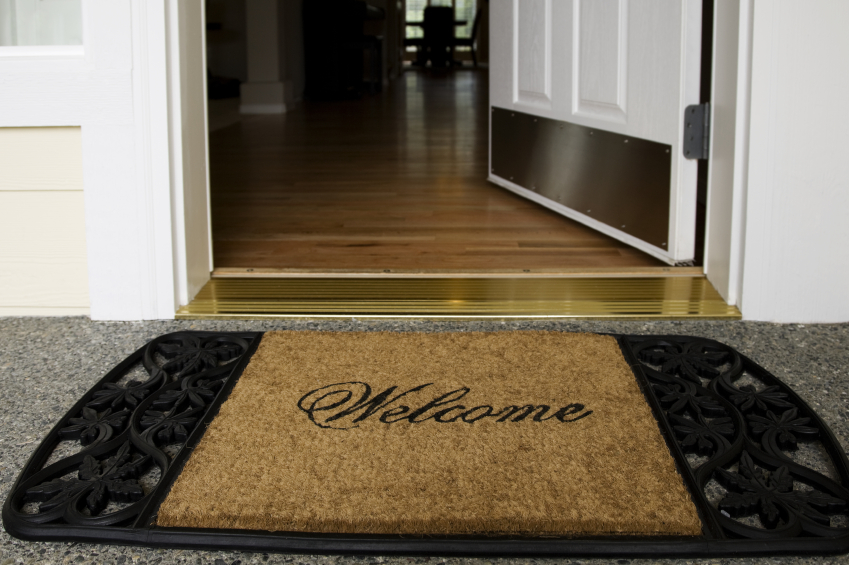 As the former president of Land Ark Homes in west-end Ottawa, my career was in the home building industry. I worked hard and God blessed the work of my hands. This new venture is my new passion. No more building homes! I want to "build" people by sharing what I have learned in over 22 years of running my own very successful business. It is my goal to help improve and change the way you think on many levels. I'm going to share valuable resources and experiences that have significantly impacted my life and led to my company's success. I'd like to share with you other things that I wish someone had shared with me earlier in my life. I now write, speak and consult part-time as my wife and three sons cheer me on in this exciting new adventure.
Why a blog??
It is a great way to inform people about resources. Since my number one strength (from StrengthFinder 2.0 – more on that in a later blog) is LEARNER there are many resources I have used to gain specialized information that I hope to share with others.
It provides a mechanism for feedback. At the bottom of this blog you can join the conversation. You can post using your real name or anonymously if you like and everyone can have their say!
It provides an archive of resources. Topics that interest you may have other resources you wish to explore further. You can catch up if you miss an entry and search specific areas of interest as the need arises.
It is free. Unlike buying a book this medium of delivery doesn't cost you a cent. New posts will come out every Friday. You are free to investigate further the ones that pique your interest.
It's easy to share. Many times we read something and want to share it with others but don't always get around to forwarding them the book title or buying them the book. Months go by or even years before we see the person again and we forget why the book or resource might have been useful to them. This blog can be shared at the click of a button.
It's easy to remember: Resource Freak. Dave Ramsey, EntreLeadership podcast is my inspiration for the name. In it Dave talked about all the young people in the company listening to Leadership Freak. They interviewed Dan Rockwell, the Leadership Freak who blogs about helping leaders in 300 words or less. I aim to do the same… okay maybe 500 words or less.
Be transformed by the renewing of your mind.
Romans 12:2

Attitude:  Think about where you wish to have a change in your thinking.
Action:  Decide to read this blog and share it with others if you find it useful.