There is a lot written about gaining balance in your life. Everyone has their story and I'm happy to share mine.
In the early years of starting our home building business, 60 hour weeks were the norm! When we hired staff 10 years later, long workweeks were STILL the norm. There was never enough time to get everything done at work. Work was cheating my family time. It was nearly impossible to achieve the elusive work life balance.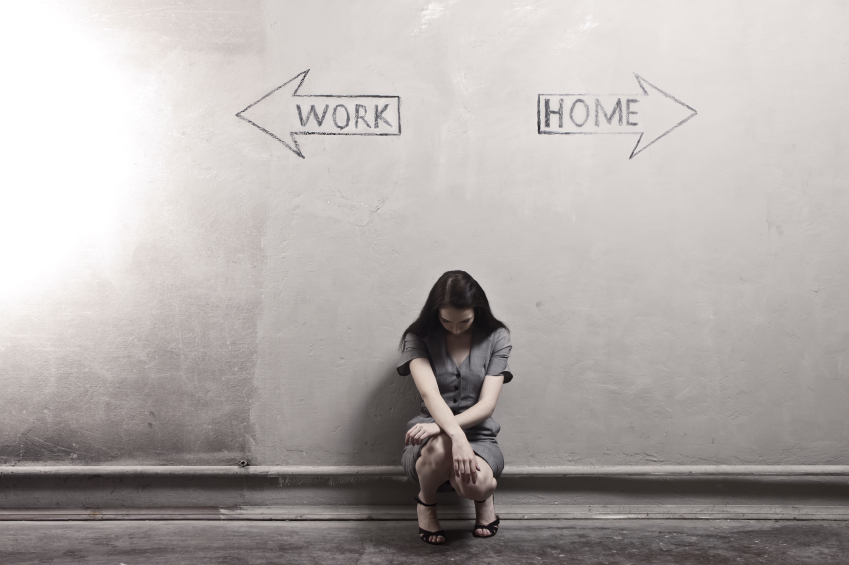 Picture the work life balance like a scale…one side wins and the other side loses. We need to learn to "cheat" at work and stop cheating at home. We often cheat our family by spending too much time at work, or on fitness, or a hobby. Cut back on being so "busy" and be balanced!