As a luxury homebuilder, I observed something very odd. People buying million dollar homes often didn't have much wealth – they just had large incomes.
They pulled into the sales office in a luxury automobile and coveted the appearance of wealth. But wealth is much different than income. Wealth is what you accumulate, not what you spend. (Remember my Italian mentor from my first job….. )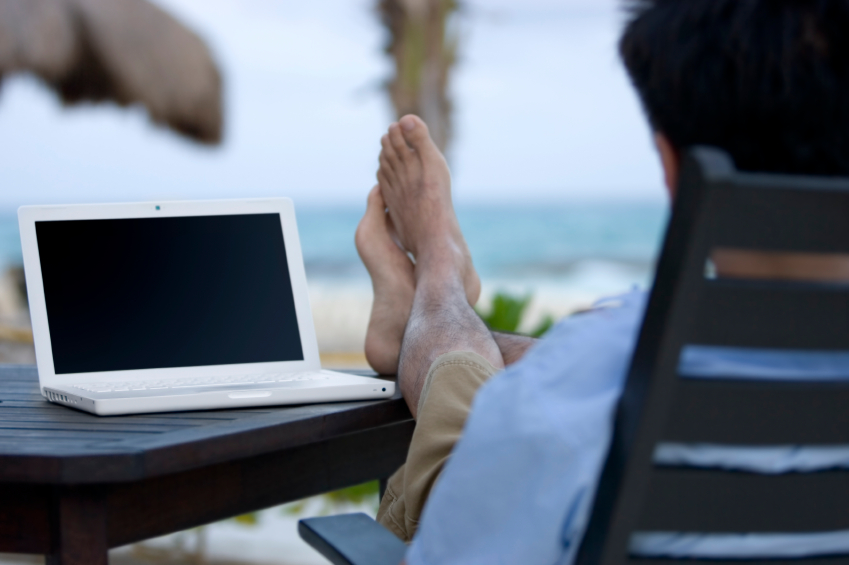 Have you dreamed of owning a nicer home? We all love things of beauty. I made my living in the housing industry by identifying a profitable niche. I loved building big, great quality, beautiful homes and neighborhoods. They were my art. However, there is a balance in being able to afford things in the short term and being able to accumulate wealth in the long term.