Do you believe 'all roads lead to heaven'? How about 'good people go to heaven'?
A recent poll suggests that on a worldwide basis, 80% of people believe in a god. They say it doesn't matter which god you worship, as long as you believe in a god. Most people are afraid of death and believe that everybody spends forever somewhere. Many of them believe that where you spend eternity is based on our good deeds on earth. This of course raises the question of – how good is good enough?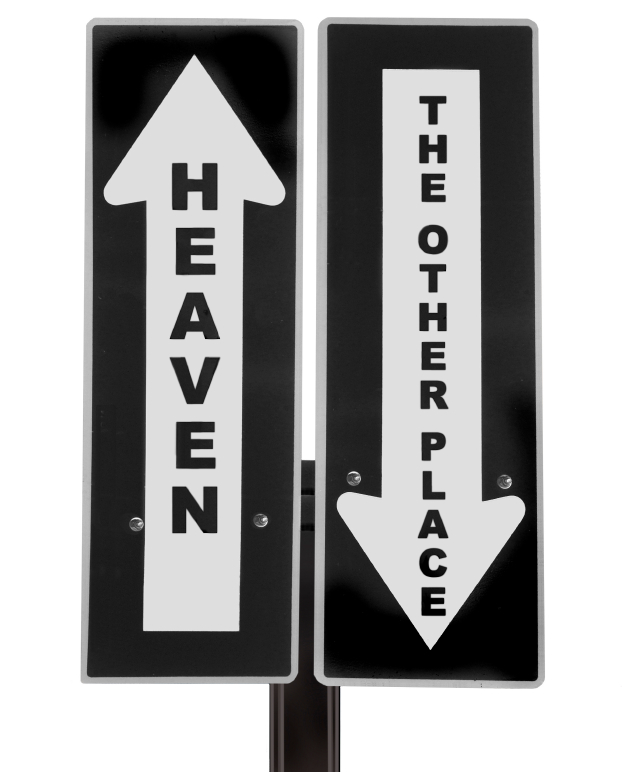 Have you found yourself wondering the same thing? Good people go to heaven, right?  At first, this seems logical. However, many people, even Christians haven't thought it through. They aren't sure! Some Christians I know, when asked if they are assured of their salvation (going to heaven) say things like "I sure hope so", or "I don't really know." Many people wonder "what is salvation"? Or they wonder about assurance of their salvation.