Flash back to 1985 when I received the best piece of personal finance advice! Picture me, working my summer job as a laborer for a bricklaying company trying to pay for university. What was the best advice and who gave it to me? It came from an Italian bricklayer in his tattered and torn work clothes. You'll need to read this aloud in an Italian accent while waving your arms enthusiastically to get the full effect.
"Stevie it's not-a how much-a you make, it's-a how much-a you save." The significance of his statement stuck with me! Many of my university professors talked about personal finance but had not been in the marketplace.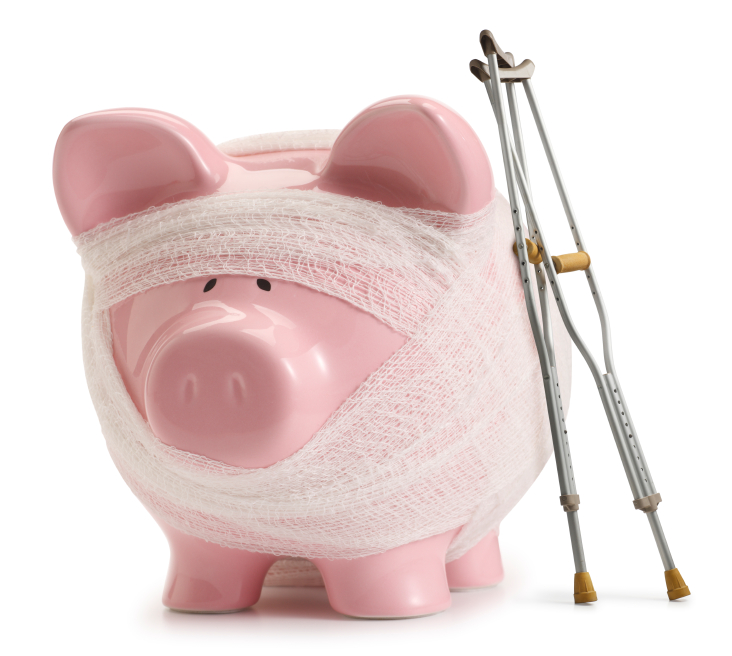 These educated professionals were not practicing personal finance as well as this man who earned probably half of what they did. Arriving in Canada from Italy, penniless, this man owned 3 houses in downtown Toronto worth a substantial amount of money. He had learned one of the dirtiest words in personal finance: discipline. As my parents often had, we will have arguments, fights, worries, pain and disappointments until we practice what this wise bricklayer taught me. I believe it is based on the following Biblical personal finance truth.
In the house of the wise are stores of choice food and oil, but a foolish man devours all he has.

Proverbs 21:20