Have you figured out how to find work you love?  Recently, Forbes magazine reported  up to 70% of Americans hate their jobs.
Like most people, I have experienced jobs that were less than engaging for me. I've been an infantryman, commercial fisherman, laborer, bricklayer and carpenter.  Then I was blessed to find work I love. First as an entrepreneur home builder with our company Land Ark Homes. Now as a blogger.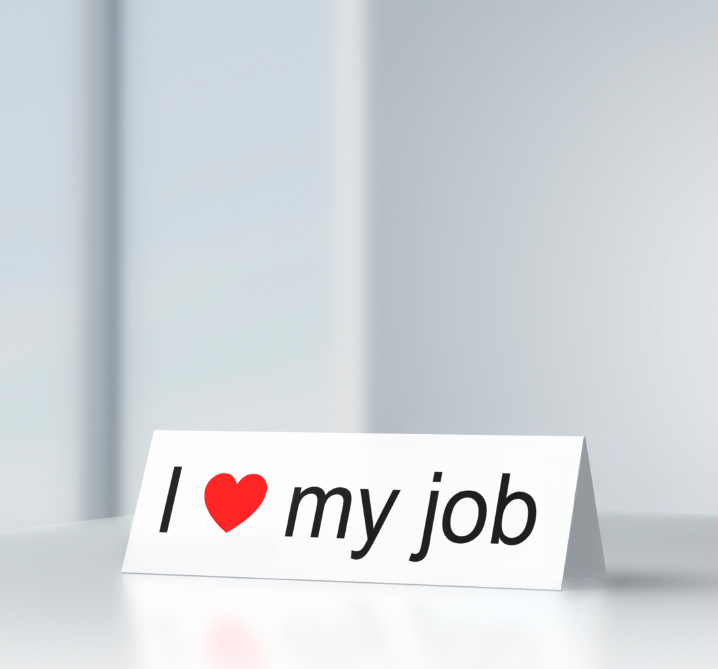 We often imagine finding work we love but do you know what to look for?
Picture yourself getting paid to do something that thrills you. That you are good at. That society values. When you find work you love, it shows.
"Do you see someone skilled in their work? They will serve before kings; they will not serve before officials of low rank."

Proverbs 22:29