Have you figured out how to find work you love?  Recently, Forbes magazine reported  up to 70% of Americans hate their jobs.
Like most people, I have experienced jobs that were less than engaging for me. I've been an infantryman, commercial fisherman, laborer, bricklayer and carpenter.  Then I was blessed to find work I love. First as an entrepreneur home builder with our company Land Ark Homes. Now as a blogger.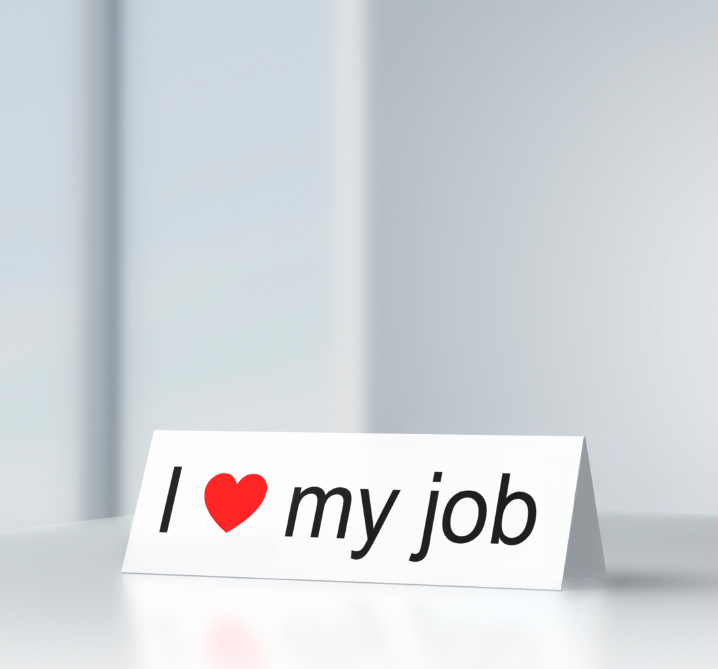 We often imagine finding work we love but do you know what to look for?
Picture yourself getting paid to do something that thrills you. That you are good at. That society values. When you find work you love, it shows.
"Do you see someone skilled in their work? They will serve before kings; they will not serve before officials of low rank."

Proverbs 22:29
A resource that is awesome for you, whether you are 16 or 60, is 48 Days To The Work You Love by Dan Miller.
Here's my Top 3 reasons to read this book:
1. To help you understand your skills and abilities.

2. To help you understand your personality traits.

3. To help you understand your values, dreams and passions.
With Miller's book, in 48 days you will create a compass.  Take the journey to make some fundamental discoveries about yourself.  With this tool you can discover your calling.  You reflect on the unique experiences that set you up for opportunities no one else will ever have.
Before you can move toward "work you love" you need to understand yourself.  Miller says that 85% of the process of moving in the right direction starts from taking a closer look at ourselves.  Only 15% is a result of the application.  Our culture teaches us to plan our life around our work. This book will encourage you to plan work around the life you want.
To dig deeper faster, answer the online questions to generate a profile. This tool, called "The Full Shebang," supplements what is gained from the book. It acts as an outside objective lens to filter your unique personality profile helping you avoid jobs that aren't right for YOU.
This inventory will narrow your options to one hundred jobs that fit your personality. However, PLEASE DON'T make a career choice simply on the basis that you have the ability to do something well.  I know computer engineers, lawyers, doctors and dentists who have the ability to do their work but hate it every day.
Behavior is a better predictor of where you will function with success than raw ability!  This 48 Days profile helps you look at your behavioral characteristics and move toward work you love!
Attitude:  Pray and think about how God may use this book and/or the online tool to help you better understand who He made you to be.
Action:  Read the book and take the online profile to better understand where you should go from here.
So… have you found work you love?
Resource Recommended:  Miller, Dan. (2010). 48 Days to the Work You Love. B&H Publishing Group.