Think of a word that is used in science, math, psychology, politics, religion, business, society, social media and medicine …..the purpose of the word creates understanding, context, expectations and changes outcomes…..it's….
RELATIONSHIP….
Between numbers, principles of matter, chemistry, business, the economy and so much more…..RELATIONSHIP is the important factor which helps us understand the world around us. How things interact with one another? How they are affected by one another? Let's focus on people…..I am not a psychologist or an expert in human behavior but recently I came across an incredible statistic: 76 million Americans have no one to confide in. That's 25% of the population. In a world where everyone is connected digitally, people are not connected relationally.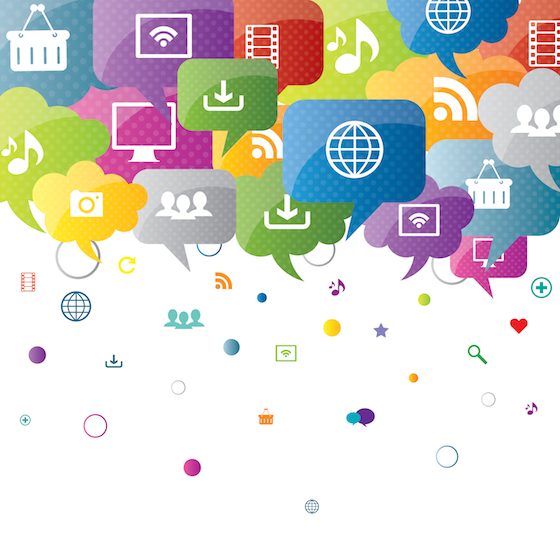 I was no different. Driven as an entrepreneur and businessperson, I had many friends but few people to trust with the inside story…..the truth about my life.
Eventually, there comes a point where we can all identify with having "needs". Freud believed mans greatest need was pleasure. Victor Frankl believed it's a pursuit of meaning and purpose. 18th century pastor Charles Spurgeon thought mans greatest need is "the willingness to know and be known".
If relationships are so important…..on what basis can we have real relationships with God and others? Jesus' brother James gives illumination.
But if we walk in the light, as he is in the light, we have fellowship with one another, and the blood of Jesus, his Son, purifies us from all sin.

1 John 1:7