"What I really lack is to be clear in my mind what I am to do, not what I am to know.…The thing is to understand myself, to see what God really wishes me to do…. to find the idea for which I can live and die."
Soren Kierkegaard
Working for success often does not bring us the fulfillment and sense of an idea worth living for, rather it leaves us wanting more. Discovering our strengths and using them to help make a difference that changes the world; that is the idea that Kierkegaard struggled to define. Where do you start to make such a big difference and capture an inner heartbeat that sets the timing for your life?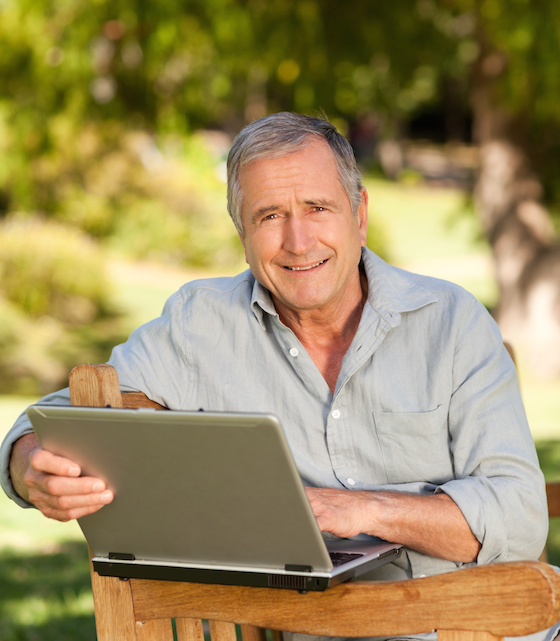 In most of the western world people have "two lives". Our first life is the typical work life from 20 to 60 years old. Our second is the 20 to 30 extra years of life. In the developing world like Kenya, where I've just returned from, the average life expectancy is 45 years old. Like generations before us, they don't have the benefit of this second stage of life.
"The 20th century is the first in which substantial and rapidly growing numbers of people have real choices about how they will invest their time and talent. . . . Most people are totally unprepared for it."
Peter Drucker,  Renowned Business Expert
If we have no historical framework to base this extra time on what are we to do? How are we to find that one idea we can live and die for? With 5,000 advertising messages high jacking our attention, how are we to know if we are being effective and doing the right things?
God provides illumination, meaning, purpose and hope in his word the Bible.
For we are God's handiwork, created in Christ Jesus to do good works, which God prepared in advance for us to do.

Ephesians 2:10