We talk a lot about growth in our culture. Personal growth, economic growth, population growth and more! In the church these days we use language that is sometime confusing – after all, what does it mean to have a growing relationship with Jesus Christ. I just returned from a Build-Up Conference and it seems to me, we need to shed some light on this phrase.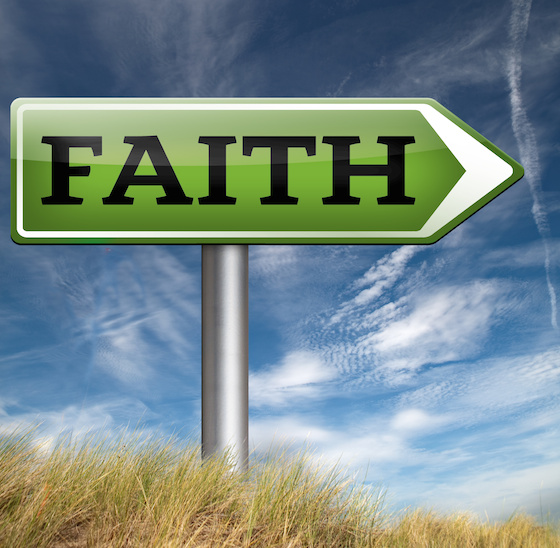 God provides illumination in the words of Jesus in the story of the Roman centurion who demonstrated such great faith it was preserved as a model in the Bible.
When Jesus heard this, he was amazed and said to those following him, "Truly I tell you, I have not found anyone in Israel with such great faith."

Matthew 8:10
What about you? Is your faith great? Or emerging? An awesome free resource that helps you grow great faith is by Andy Stanley – Five Things God Uses To Grow Your Faith. It's based on observations of the five primary ways people identify God "growing their faith".
Practical Teaching: The Bible comes alive with relevance to your life. Free Podcasts from North Point Community Church in Atlanta really help me remember and apply what I'm learning. If you can't remember you can't apply it.
Providential Relationships: People are put in our path that influence and shape us. 5 years from now, you will only be as different as the people you meet and the books you read, or talks you listen to.< reference previous post>
Private Disciplines: Your discipline in prayer, reading the Bible, following promptings of the Holy Spirit, even generosity deepens your relationship and causes you to grow. You see truth in a different way and watch the world unfold through a different lens.
Personal Ministry; When we step out of our comfort zone to serve others, we grow. We learn new skills or share with others in ways that deepen our relationship with God and others.
Pivotal circumstances: Usually something big happens and changes the way we think about God. Like the Build-Up Conference! Events can influence you but your growth is a process.
All these things grow our trust in our Heavenly Father and help form a healthy relationship with Him and one another. Put together these things help make our faith more real and personal.
Remember growing is a process not an event and it is ongoing and cumulative. But it also must be continuous as we often see people who fail to finish well because they stopped growing their faith.
It isn't often that a resource of this caliber is available for free.
"Imagine how different your outlook on life would be if you had absolute confidence that God was with you. Imagine how differently you would respond to difficulties, temptations, and even good things if you knew with certainty that God was in all of it and was planning to leverage it for good. In other words, imagine what it would be like to have perfect faith.
In this 6-part series, Andy Stanley builds a Biblical case for five things God uses to grow BIG faith."
Attitude:            What's your attitude to the words a "growing relationship with Jesus Christ"
Action:                Watch it free by clicking here. Or order the CD by clicking here.
Question:           Faith is a gift from God, would you like to accept this gift?