We live in a culture where new is better. A rising tide of discontent for what is newer, shinier, thinner and faster drives most purchases. I would like to challenge your thinking….again!
In literature, newer does not necessarily mean better. Why shouldn't we spend an equal amount of time, if not more, on "the classics"?  Globally, there are an extraordinary number of books published each year. (2.2 million in 2012 alone) However, there are so many older "classics" I almost don't know where to begin.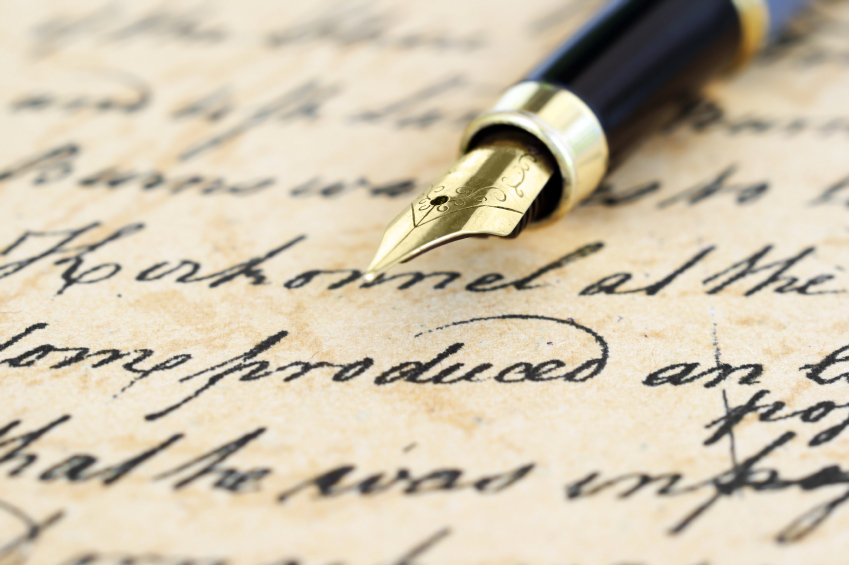 The question is which ones are worth reading?  Many good books entertain us. To reach our full potential, we need to find the truly great ones that provide guidance for our spiritual journey through life.