Did you know as Canadians we spend 99.6% of our income on ourselves? The average donation in 2010 was $260 on the average family income of $69,860. Worse only 23% of Canadians claim a charitable donation. That means 77% claim zero. Until 11 years ago I was one of them. I'd give a $20 at church here or there. Even a $100 thinking I was generous. But until you look at your tax return you have no objective means of analyzing generosity. It's like learning how to be rich. Learning how to be generous takes thought.
This is thin ice I'm stepping on; after all as Canadians we pride ourselves in helping around the world. But I really want you to wrestle with this for yourself. Don't think about an image that we project and protect. Think about reality!
How are you going to make a difference.?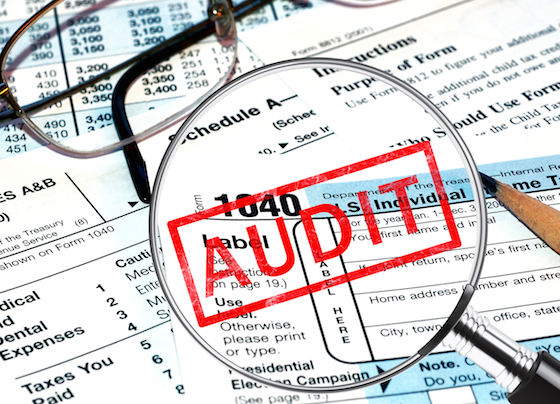 The Bible speaks about training in this area of our lives as the apostle Paul wrote to his apprentice Timothy:
It is required of a steward (property and money manager) that he be found faithful.

1 Corinthians 4:2
"Faithful" – What does that mean?