When I look around at my generation and the next one to come, I see a culture surrounded with "isms".
We live in a culture of destructive materialism, relativism, hedonism, individualism and consumerism. Surrounded by these seductive powerful influences, post school, we stop learning and growing to reach our full potential. We are lured into losing focus of things that matter.
Like taking responsibility for our leadership!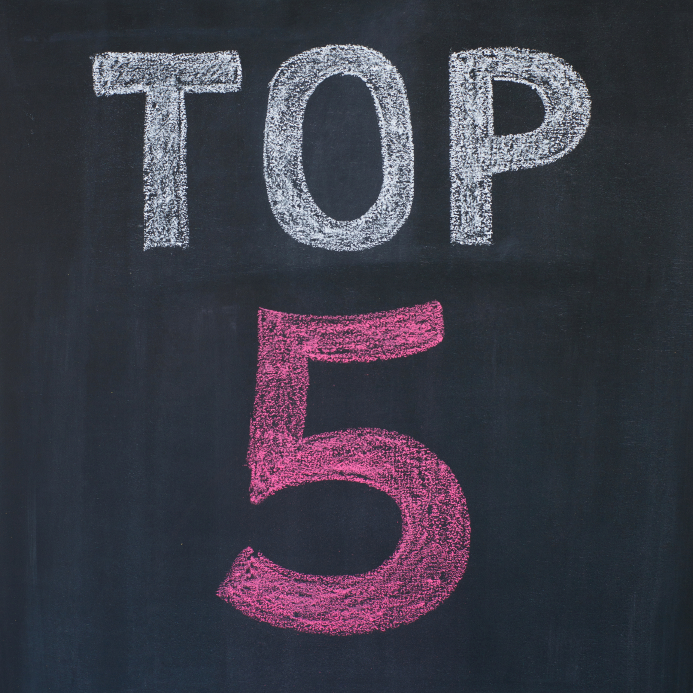 Take a moment and think about this reality.  I was leading a business with many employees, subcontractors and customers – never having read any books or had training on leadership. We often don't think of ourselves as leaders. Think again! If you're a brother, sister, parent, friend, teacher, coach, employee or employer – YOU LEAD YOURSELF and the NEXT GENERATION!