Invest in learning how to think and not just what to think. Consider new ideas and change your future prospects. That's what millionaires do, they share an approach to the future that highlights possibilities and outcomes that others ignore.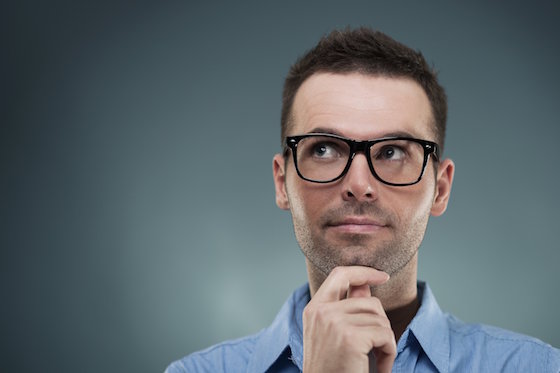 How many young people do you know that are at the stage of making a career choice? One very important factor in vocation is compensation.
"After studying millionaires for more than 20 years, I have concluded that if you make one major decision correctly, you can become economically productive. If you are creative enough to select the ideal vocation you can win, win big time. The really brilliant millionaires are those who selected a vocation that they love – one that has few competitors and generates high profits."
90% of deca millionaires graduated from college, but view themselves as average academically; however, vocational choice made the biggest difference for most of them!