There is a shortage of energy in our lives…..personal energy.
"I'm so busy! Stressed! Tired! "  – does that sound like some of your friends?
Maybe even you?!
For many people, work is stressful, time is limited and there's always an endless list of things we think we should be doing. Countless emails, interruptions, distractions and decisions; it's hard to get our work done. Often the first thing to be dropped is you! The things you do to keep healthy can suffer. But it doesn't have to be this way.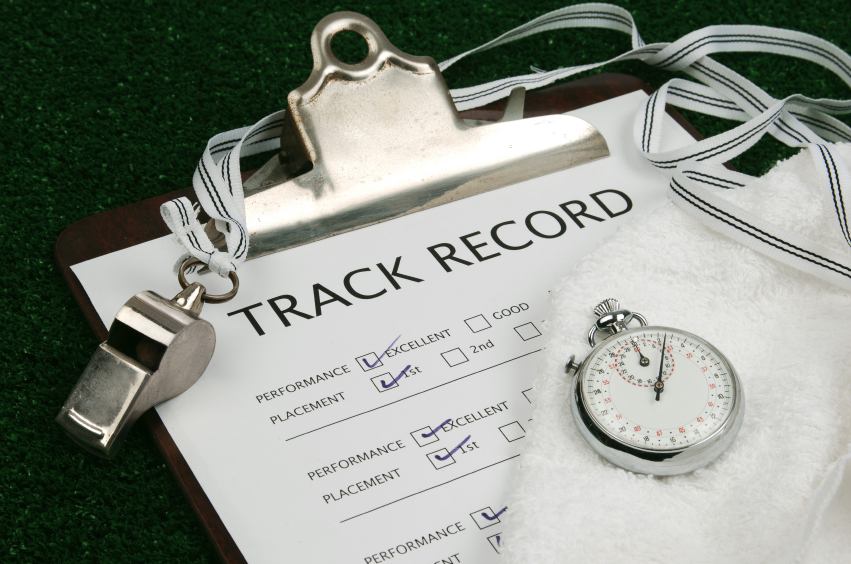 In the Bible, Paul us teaches that all growth is – spiritual growth. Growing to become more like Jesus Christ!
But the fruit of the Spirit is love, joy, peace, patience, kindness, goodness, faithfulness, gentleness and self-control.  

Galatians 5:22-23
As it relates to our health, self-control is the hardest part of personal growth.
The Power Of Full Engagement by Jim Loehr and Tony Schwartz says that managing energy, not time, is the key to high performance and personal renewal. This resource, helps you learn how to mange your own energy to have better health. Avoid a personal energy crisis.