Stop looking around, over your shoulder or to social media to find a hero. Look in the mirror instead. You were created for a purpose and your life has meaning. Do you consider doing something unimaginably courageous? You can make a world of difference.
Whether you're a Christian or not, doing this one thing will make you a hero and make a difference to the lives of millions of people! If you're a Christian, even better, because we're called by God to make disciples in all nations.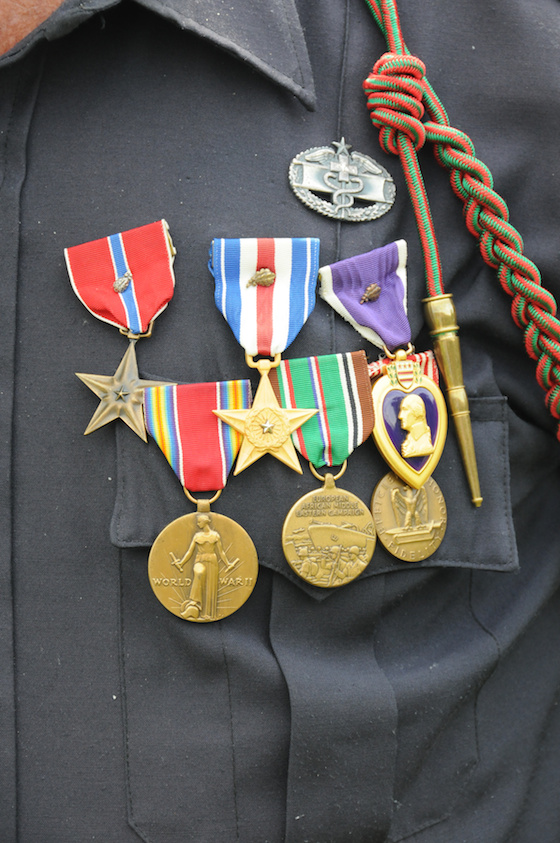 Three years ago, in a small rural Kenyan village, I saw a glorious thing. A dug well that provided water for thousands of villagers. But horror hit me when I took two steps and was introduced to the graves of the patriarchs of the village. Grandma and Grandpa were buried within feet of this precious water source were decomposing and turning this precious well into a contaminated water source that was killing villagers. The image continues to haunt me.