Read on! You know this headline is a catchy way to grab your attention on an important subject.
Remember, I have shared with you about what it truly means to BE RICH. But if you are thinking about becoming financially rich; reflect on your life. Has your income increased in proportion to the number of years you've been working? Has your lifestyle done the same?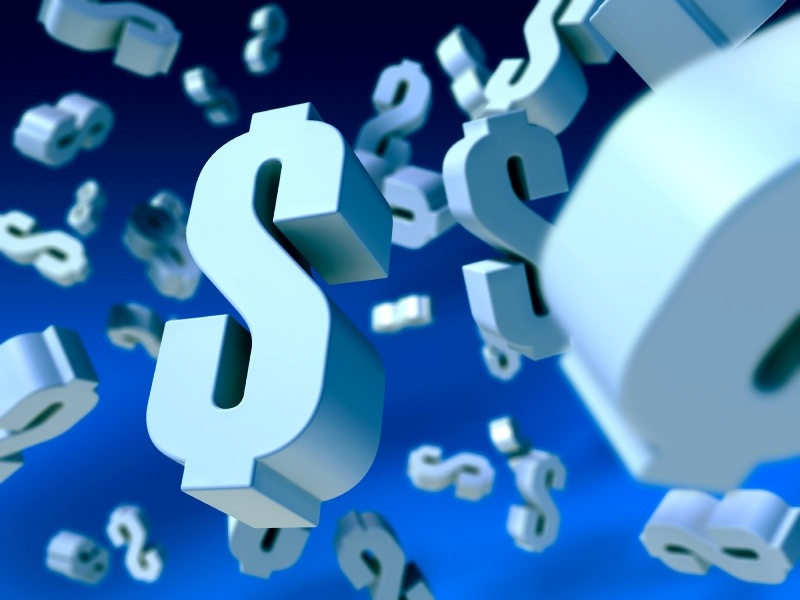 Culture baits us into having it all. Turn on the T.V. or surf the Internet and it is all "buy now, pay later". It's a problem we all face. How do we learn delayed gratification? How do we manage wanting to have it all now?