Do any of us like change?  For the most part, we are set in our ways. We have our favorite shirts, our usual cereal, familiar routines, and consistent habits.
I never welcomed change. Though, I can still hear my father's words, "The only constant in life, is change." It wasn't easy embracing this truth, but I don't think I'd be where I am today, unless I did.
God knew we would struggle with this. That is why he gave us his Word.
Proverbs 3:5-6 "Trust in the LORD with all your heart and lean not on your own understanding; in all your ways acknowledge Him, And He will make your paths straight."    When faced with the prospect of change, I remember this verse.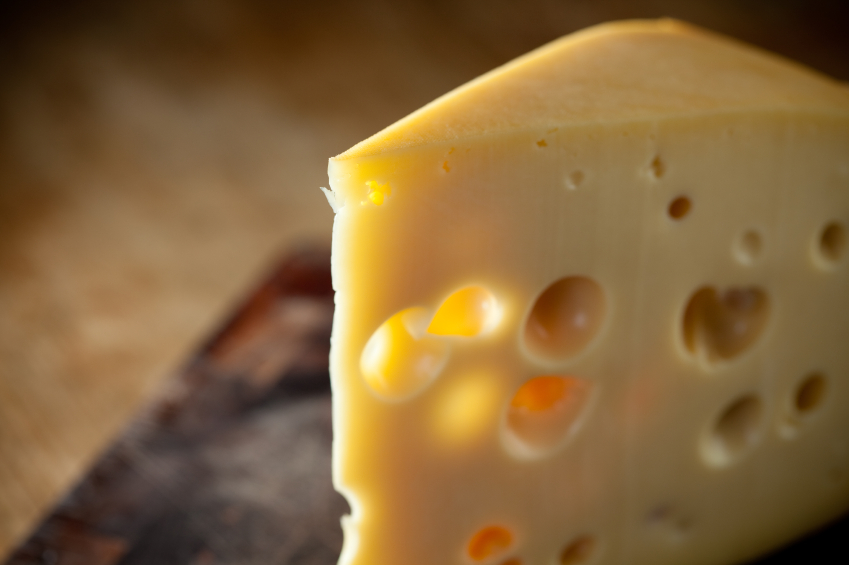 A great resource that has helped me with this Biblical truth, Who Moved My Cheese? has sold over 26 million copies and is one of the best selling business books of all time. It helped me realize that I should CHANGE. Get out of building the same homes I had been building for 10 years, and get into a niche market with less competition and greater profit.  A worthwhile CHANGE! All too often, it's easier to keep doing the same thing, heading farther down the same path rather than changing direction.