If you are making a presentation to 5 or 500 – you are speaking in public. You have an audience and a message. What if your fear is crippling and hinders your success? You will fail to make an emotional connection with your audience and the important message you want to share will be lost.
Studies show people fear public speaking more than death. World class presenters like Nancy Duarte used a resource before her TED talk Uncovering Common Structures Of Greatest Communicators. The book version of this resource helped me overcome my fear of public speaking. I needed some new skills for the task of building up people instead of homes.
Recently when I was asked to rewrite half my speech the night before, told I wouldn't have the comfort of a podium to rest my notes on and hide behind – these strategies made a big difference. Understand and use this approach and you will make a big difference!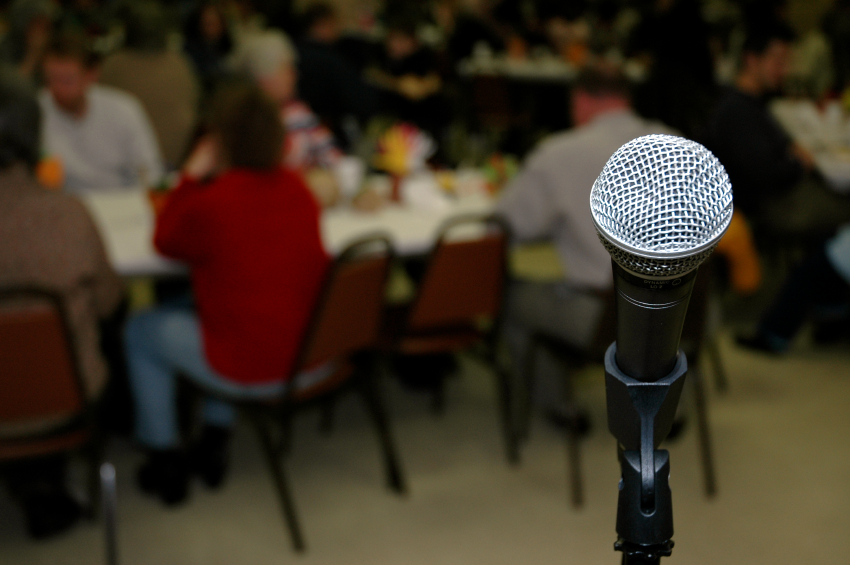 Paul who used to hate Christians, until he had an encounter with the risen Jesus provides illumination about fear.
For God has not given us a spirit of fear but of power and love and of a sound mind.

2 Timothy 1:7 NKJV