There is a lot written about gaining balance in your life. Everyone has their story and I'm happy to share mine.
In the early years of starting our home building business, 60 hour weeks were the norm! When we hired staff 10 years later, long workweeks were STILL the norm. There was never enough time to get everything done at work. Work was cheating my family time. It was nearly impossible to achieve the elusive work life balance.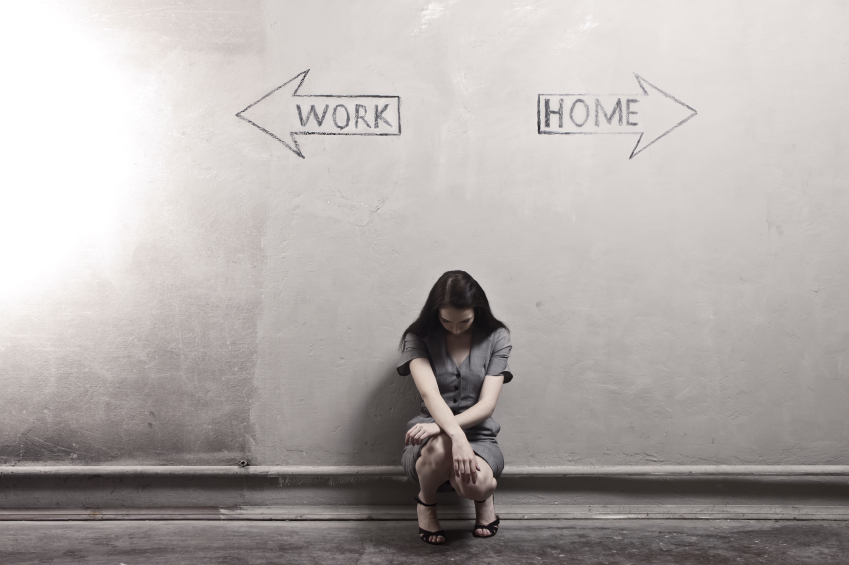 Picture the work life balance like a scale…one side wins and the other side loses. We need to learn to "cheat" at work and stop cheating at home. We often cheat our family by spending too much time at work, or on fitness, or a hobby. Cut back on being so "busy" and be balanced!
I changed my thinking and changed my life, by listening to a podcast called Choosing To Cheat by Andy Stanley. It has since become a book called When Work And Family Collide: Keeping Your Job From Cheating your Family. The book jacket tells you…
"Andy Stanley will help you…
• establish priorities and boundaries to protect what you value most.
• learn the difference between saying your family is a priority and actually making them your priority.
• Discover tested strategies for easing tensions at home and at work.
Watch as this powerful book transforms your life from time-crunching craziness to life-changing success."
From the Bible, Andy uses the life of Daniel to illustrate a powerful message.
But Daniel resolved not to defile himself with the royal food and wine… Now God had caused the royal official to show favor and compassion to Daniel. Daniel 1:8-9
The key words here are resolved and now God. Daniel resolved .. then God did something.
Resolve to change….
1 Decide to put family ahead of work.
2 Come up with a plan to achieve it.
3 Watch for God to intervene and help out on the work front.
4 Check in after 30 days and look at the results
Andy Stanley helped me to learn the importance of having a Life Plan for the big picture of my life. I discovered how to create more Margin. Now, I refine what that looks like weekly, based on Michael Hyatt's blog post on an ideal week.
Work less and be more productive! With today's technology it is possible for many of us to construct our work life balance according to our priorities. Like Daniel, resolve to make changes then trust God to be faithful. Stop cheating your family. Work out these steps with your spouse using some or all of the tools you'll discover. Just try it for 30 days and I am confident you will be glad you did!
Attitude Humbly think about your situation. Ask your spouse, if there is room for improvement.
Action Order Andy's book and read it. Share it with your friends or spouse.
Are you ready to implement this work life balance strategy? Will you begin to trust God with your work and apply your greatest loyalty at home where it belongs?
Recommended Resource: Andy Stanley. (2003). When Work and Family Collide: Keeping Your Job From Cheating Your Family. Multnomah Books.
Please sign up for free Resource Freak updates with RSS or Email.