Are there inefficiencies in life that frustrate you? How do you feel when you are waiting in the drive through for your morning coffee? Some people and situations make us think about productivity, primarily when it causes any inconvenience to us and when we think there must be a better way! Productive doesn't always translate to effective and when we think about our lives, it makes the tension between these two measures even more compelling. How do I spend my time for the greatest effectiveness? I often struggle with using my time productively and effectively.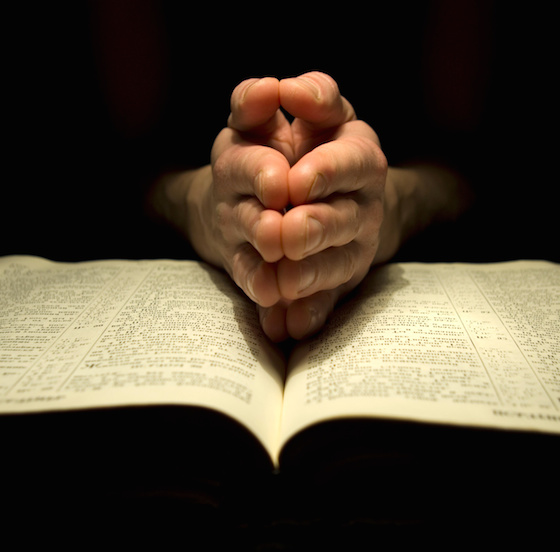 We all want our life to count but in this day of information overload it's easy to get distracted. Emails and texts constantly fill my phone. Blogs need to be read. One web search leads to another, leading to lots of wasted time. We all suffer from CPA: continuous partial attention. So how do we get more of the right things done without confusing our activity for productivity and effectiveness?
God, through the apostle Paul, gives us the fundamental passage on time management.
In the present…
Be very careful, then, how you live—not as unwise but as wise, making the most of every opportunity, because the days are evil. Therefore do not be foolish, but understand what the Lord's will is.

Ephesians 5:16 – 17
In the future…
The noble man devises noble plans; And by noble plans he stands.

Isaiah 32:8
For all time…
Let your light shine before others, so that they may see your good works and give glory to your Father who is in heaven.

Matthew 5:16
A great resource, for all of us, is What's Best Next: How the Gospel Transforms the Way You Get Things Done by Matt Pearlman.
The book offers a practical approach to improving productivity and effectiveness in all areas of your life. It can teach us:
Why good works are not just rare and special things
How to create a mission statement for your life
How to delegate to people in a way that really empowers them.
How to overcome time killers like procrastination, interruptions and multitasking by turning them around and making them work for
How to process workflow efficiently and get your email inbox to zero everyday.
How your work and life can transform the world socially, economically, and spiritually, and connect to God's global purposes.
How to know yourself so you can lead yourself, you family, you team, organization and community to make the world a better place.
This resource has given me the foundation to anchor my understanding of productivity in God's purposes and plan to increase my productivity and effectiveness in everything I do.
Imagine how much more meaning and hope you would have with a clear mission, vision, values, strategy and structure. This book will help you find them all.
Attitude            What is your attitude towards productivity and effectiveness?
Action                Order What's Best Next to start living your life with more meaning and purpose and hope.
Question           What are some of the most important principles you have found for productivity and effectiveness?