It's time to get personal and share with you some of my journey to redirecting my own story. Wondering about how to make a difference? Want to redirect your journey?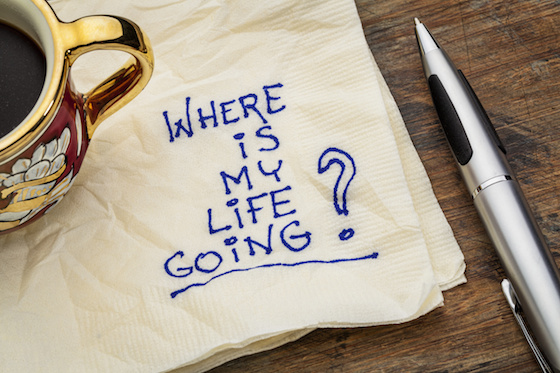 In Finding Your Purpose, by Regi Campbell, an eBook on his blog Radical Mentoring there is a simple analogy; "if your life is a dollar bill, what are you spending it on?' The average person meets over 10,000 people during their lifetime. That's 10,000 opportunities! It's often small things that are done that accumulate to a big difference. Don't overlook the little things!
Young or old, we all wonder if our life is going to make a difference? We all want to find purpose in life and make our lives count for something. But how do we find out where to invest our time and our money? It's not enough for us to do our best. We need to figure out God's plan for our lives and THEN do our best. But where do you turn to for insight?
God through the apostle Paul provides illumination
We are God's handiwork, created in Christ Jesus to do good works.

Ephesians 2:10