Are there inefficiencies in life that frustrate you? How do you feel when you are waiting in the drive through for your morning coffee? Some people and situations make us think about productivity, primarily when it causes any inconvenience to us and when we think there must be a better way! Productive doesn't always translate to effective and when we think about our lives, it makes the tension between these two measures even more compelling. How do I spend my time for the greatest effectiveness? I often struggle with using my time productively and effectively.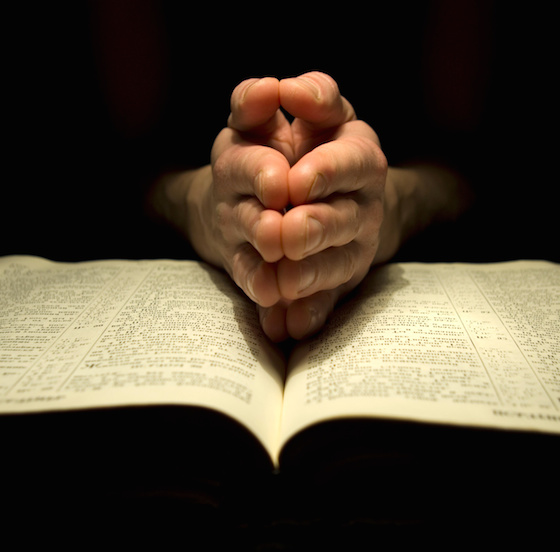 We all want our life to count but in this day of information overload it's easy to get distracted. Emails and texts constantly fill my phone. Blogs need to be read. One web search leads to another, leading to lots of wasted time. We all suffer from CPA: continuous partial attention. So how do we get more of the right things done without confusing our activity for productivity and effectiveness?
God, through the apostle Paul, gives us the fundamental passage on time management.