Most of the decisions we make each day are done by habit. Even important life changing decisions are not given the attention and discipline they deserve.  Our habits are a significant part of our success. Some of them are bad habits that we need to break. Habits can be changed if we understand how they work.
All our life, so far as it has definite form, is but a mass of habits.

William James 1892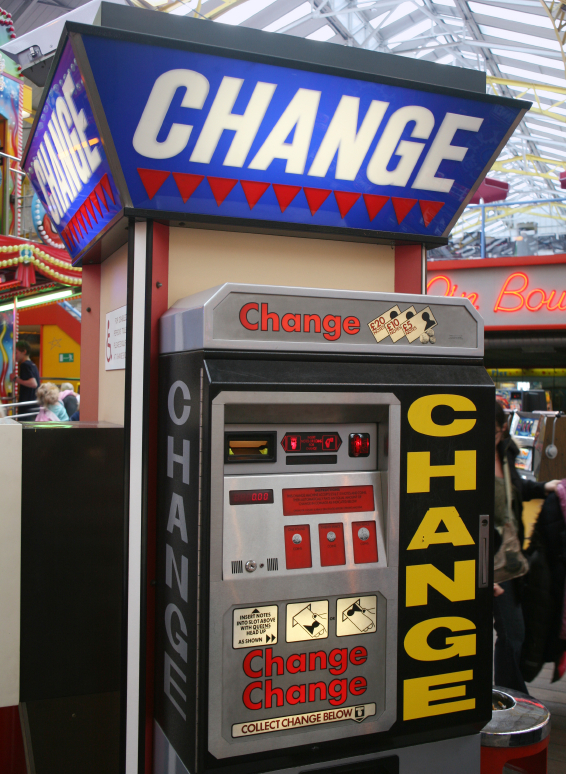 Bad habits that we want to eliminate are going to be hard to change! God must have understood how hard change would be for us. The apostle Paul tells us:
You were taught, with regard to your former way of life, to put off your old self, which is being corrupted by its deceitful desires;  to be made new in the attitude of your minds; and to put on the new self, created to be like God in true righteousness and holiness.

Ephesians 4:22-24
You don't have to believe in God to appreciate that there are some habits we could change, if we understood how they worked. Charles Duhigg's The Power of Habit: Why We Do What We Do In Life And In Business, informs you about confronting the root causes of behaviour. Accepting them. Taking responsibility for them. Then we need to refuse to excuse them. The book teaches how to channel those same cravings into productive patterns. It expertly weaves fascinating new research and methods for breaking bad habits and inserting good ones.
4 steps for changing bad habits:
1. Identify the routine. The bad habit you want to change.
2. Experiment with rewards. To identify which cravings trigger the behaviors.
3. Isolate the cue. Most fit into 5 categories: Location, Time, Emotional State (Think H.A.L.T Most bad habits happen when we are Hungry, Angry, Lonely, or Tired. Also, think boredom!) Other People, Situations.
4. Have a plan. Now, without changing the cue or the reward, replace the routine with a new, healthy behavior.
To watch a 3 minute 39 second video of the author explaining this simple concept and why you should buy the book click here.
Learn how some people and companies struggle to change, despite years of trying, while others seem to remake themselves overnight. Learn how the right habits were crucial to the success of….
Olympic swimmer Michael Phelps
Starbucks
Martin Luther King Jr.
Proctor and Gamble
Target Super stores
Rick Warrens Saddleback Church
Hospitals and
NFL teams
The key to eating right, exercise and losing weight, building great companies, becoming more productive and achieving success is to understand how habits work. Habits aren't your destiny. They are not your family tradition. Habits can be changed if we understand how they work.
Take a good look at your situation. This book will inspire, motivate and give you hope for breaking any habit. By reading and understanding this resource you can experience transformation on many fronts.
Attitude            Make the list! What needs to change?
Action                Read or listen to this resource to help give you hope and inspiration to break bad habits and replace them with good ones.
Question           Share your story. What habits have you tried to change?  You can leave a comment by clicking here.
Resource          The Power of Habit: Why We Do What We do in Life and Business by Charles Duhigg