Relationship is the stuff that life is truly made of. Not the artificial relationships in schools or social and business environments where forced inclusion is expected. Rather, chosen and nurtured relationships.
How do true friendships and spheres of influence form?
Moving often as a child I found myself accepting the notion that friends are due to proximity. Geography not genuine concern defined my friendships.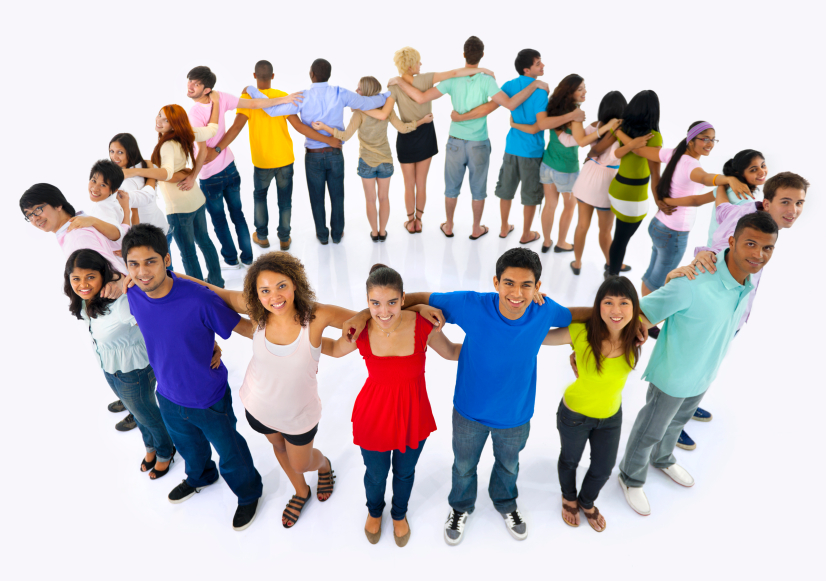 We know friends are important because they impact and establish the quality and direction of our lives. Without friends we have no influence because no one's listening. Leadership is influence.
God's ultimate desire for us all is relationship with Him and each other.
My command is this: Love each other as I have loved you. Greater love has no one than this: to lay down one's life (his personal assets, preferences, and desires) for one's friends. You are my friends if you do what I command.

John 15:12-14
How to Win Friends and Influence People by Dale Carnegie teaches, as the famous poet Ralph Waldo Emerson wrote,
"The only way to have a friend is to be one."
Written in 1937, its still relevant today. Even our financial success depends more on people skills rather than technical skills. You can have all the right answers, but if people don't like you, they won't listen. Not listening means no chance of persuading them to purchase your products or use your services.
Beyond financial success if you want true influence; decide to love first. It's a decision. Move beyond enjoyment and acceptance and learn to have genuine concern for others.
Do you have enough friends? Is your circle of influence wide enough? Take a close second look and determine if you have this right!
Your sphere of influence is the one you create. Admittedly, it has to be with people whose company you enjoy. However, there is a direct correlation here between effort and endurance. Friendship can happen by accident, but you can increase the odds of having true lasting friends, if you are prepared to put in the effort.
Master these skills – don't rely on your natural "charisma" to get by in your relationships!
1                 Become genuinely interested in others.
2                 Smile
3                 Remember that a persons name is to that person the sweetest most important sound in any language.
4                 Be a good listener. Encourage others to talk about themselves.
5                 Talk in terms of the other person's interests.
6                 Make the other person feel important- and do it sincerely.
Consider how friend's impact and establish the quality and direction of our lives.
Choose relationships characterized not just by mutual enjoyment, and acceptance, but also by genuine concern for others. Learn from the ideas of others as well as influence them with ideas of your own. Order this classic and prepare to make new friends and grow your circle of influence.
Attitude:  Be specific. Consider how your actions show love and influence others for the better.
Action:   Order this resource adding it to your success library, and rolling universities
Question:   Would you like to have more friends?
Resource:  How to Win Friends and Influence People by Dale Carnegie