Think of a word that is used in science, math, psychology, politics, religion, business, society, social media and medicine …..the purpose of the word creates understanding, context, expectations and changes outcomes…..it's….
RELATIONSHIP….
Between numbers, principles of matter, chemistry, business, the economy and so much more…..RELATIONSHIP is the important factor which helps us understand the world around us. How things interact with one another? How they are affected by one another? Let's focus on people…..I am not a psychologist or an expert in human behavior but recently I came across an incredible statistic: 76 million Americans have no one to confide in. That's 25% of the population. In a world where everyone is connected digitally, people are not connected relationally.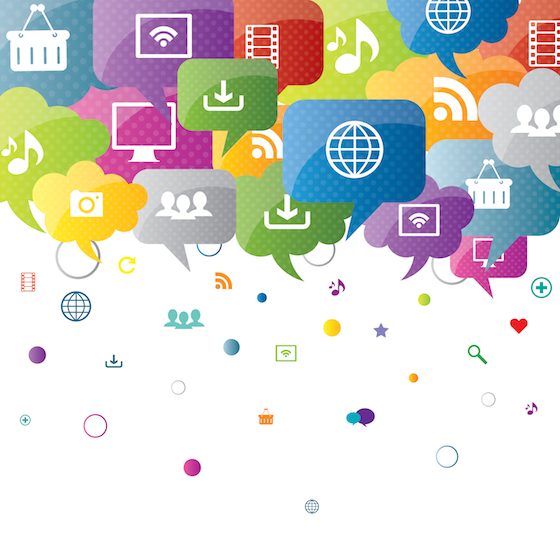 I was no different. Driven as an entrepreneur and businessperson, I had many friends but few people to trust with the inside story…..the truth about my life.
Eventually, there comes a point where we can all identify with having "needs". Freud believed mans greatest need was pleasure. Victor Frankl believed it's a pursuit of meaning and purpose. 18th century pastor Charles Spurgeon thought mans greatest need is "the willingness to know and be known".
If relationships are so important…..on what basis can we have real relationships with God and others? Jesus' brother James gives illumination.
But if we walk in the light, as he is in the light, we have fellowship with one another, and the blood of Jesus, his Son, purifies us from all sin.

1 John 1:7
The only basis for real relationships with God and others is to live out in the open with both. You cannot love God if you don't love yourself and acknowledge and accept God's gift of love, Jesus.
Do you want to learn to trust what God says about you? Can you grow to love yourself and stop trying to earn God's love?
Radical Mentoring is a mentoring program with over 1,000 mentors across the U.S, each reaching out to 6 younger guys to do group mentoring. They start each year-long journey together by reading Bo's Café. This book helps everyone understand what healthy relationships look like.
This fictional story is engagingly written to draw you into the experiences of a high-powered executive who is living the dream in southern California. But when his bottled pain ignites in anger one night, his wife kicks him out. This story will challenge and encourage you as BO'S CAFE is a model for all who struggle with unresolved problems and a performance-based life. Those who desire a fuller, more authentic way of living will find this journey of healing a restorative exploration of God's unbridled grace.
As a result of reading this book, I know many who have made significant changes to become more authentic, honest and true friends. Together we're learning to trust God and each other and His astonishing plans for our lives. We're becoming free of trying to please God and instead learning to trust.
Inspiration to grow relationally does not come along often enough in a person's life. Yet few things are more important for eternity… Everyone can experience better relationships by reading Bo's Café.
Attitude            Reflect on your own experience, do you have a few close friends to confide in?
Action                Order and read Bo's Café with your spouse and some close friends.
Question           Are you trying to find satisfaction ignoring, pleasing, or trusting God?
Resource          Bo's Café by John, et al Lynch