Have you ever received a spontaneous gift, something truly unexpected? A small gift made a big impression on me. A few years ago a friend gave me a Santana CD. He just knew I liked the music and gave me the CD. Suddenly I became aware of the tension between my own selfishness, with my time and money, and generosity.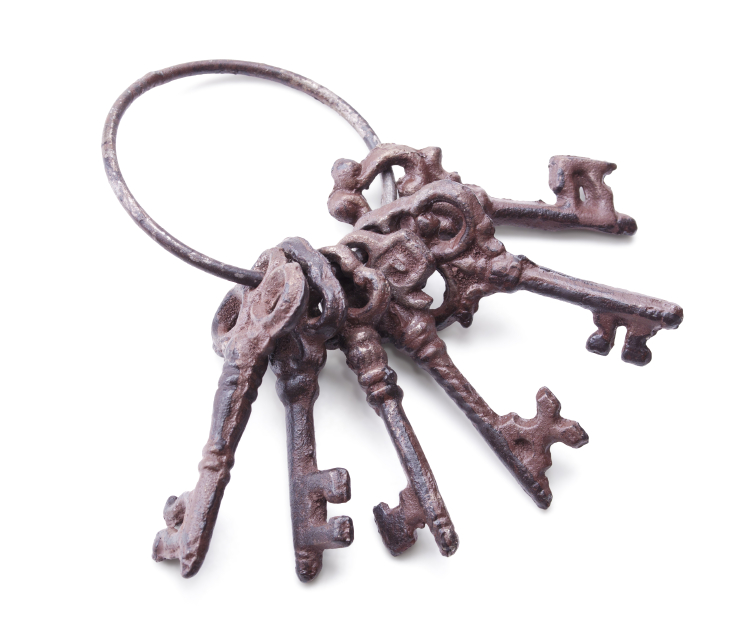 Here's the struggle, we have limited time and money to give. Most of us might feel we don't have margin in our lives. If we don't make changes and become more open-handed, it'll cost us in terms of how we're perceived and how we'll be remembered.
When we understand how well off we are from a worldly perspective, we become more open to giving. Only an objective analysis of our time and money will show us whether we truly are selfish or generous.
For me the solution to this problem was Randy Alcorn's book, The Treasure Principle: Discovering The Secret Of Joyful Giving. It's based on a Bible verse that can completely change our perspective on giving.
"Do not store up for yourselves treasures on earth, where moths and rust destroy, and where thieves break in and steal. But store up for yourselves treasures in heaven, where moths and rust do not destroy, and where thieves do not break in and steal. For where your treasure is there your heart will be also."

Matthew 6:19-20
Reading through this book the first time, I was not open to receiving its message. A few years later I read it again and realized I'd missed the whole point. It's one of those books.
Many people can give their time and money but they don't know how or haven't been taught the awesome eternal benefits. This will give you a completely different perspective on wealth and what it can be used for. You will be inspired to give – generously! Break through the bond of materialism on your life. Financial goals can take you toward fulfillment or draw you away from happiness. It all depends on your perspective. Will you possess wealth or will your wealth possess you?
Apply the Six Keys from the Treasure Principle:
Key #1 God owns everything. I'm His money manager.

Key #2 My heart always goes where I put God's money.

Key #3 Heaven, not earth, is my home.

Key #4 I should live today not for the dot, but for the line.

Key #5 Giving is the only antidote for Materialism.

Key #6 God prospers me not to raise my standard of living, but to raise my standard of giving.
Many have told me this has been the most transformational resource I have ever given them. Randy gives a 3-minute video post on each chapter here. You can also listen to Randy share The Treasure Principle here.
While being selfish hurts others, ultimately it hurts us the most. By reading this and becoming aware and more intentional in your giving, you can become a more generous person. Imagine if we all applied this treasure principle to our time and money. How would our world improve? Do you want to be thought of as a generous and giving person?
Attitude: Humbly think about your own time and money.
Action: Order and listen to, or read this book or Kindle edition.
Recommended Resource: Randy Alcorn. (2005). The Treasure Principle. Discovering the Secret of Joyful Giving. Multnomah.
Question: What can you do today, to become a more generous and giving person? Share your ideas with me! Leave a comment below.