Are you getting what's commonly known as "donor fatigue"? If one more person sends you a link to one more campaign – you're going to lose it!?! Really though, it's often the frequency of hearing about problems and needs that fatigues us. Statistics  say Canadians give only 0.65% of our income to charity. Worse, only 25% give any support to charity.  What's the real problem then?  I believe it's donor fear not fatigue.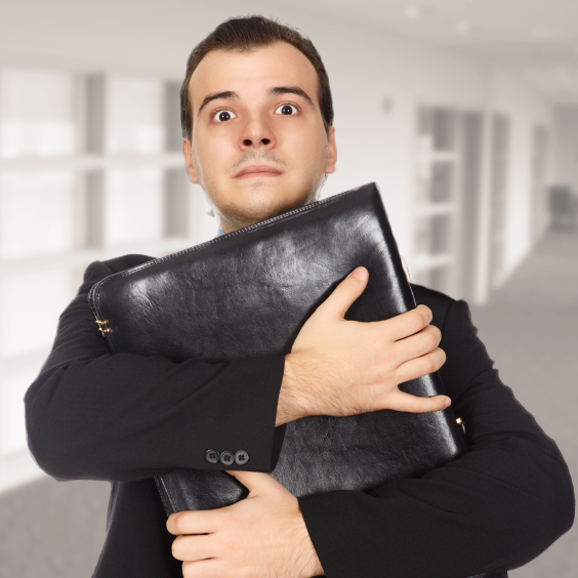 There's a tension between generosity and fear.  Materialism often masquerades as cautiousness. We struggle with selfishness and how much to accumulate. We think, what if we give too much? What if we don't have enough for retirement? What if…
Overcome fear and focus on leveraging your wealth for the good of others. Consider taking some action on your cautious approach to giving. Culture baits us into selfishly focusing on our own wants and desires. In the process we miss out on the opportunity of helping those less fortunate. Someday God will hold us accountable.
Accountable – that sounds a little harsh and irrelevant if you don't care what the Bible has to say. But we all understand generosity and can relate to the "law of the harvest". If you do believe the Bible then, you'll want to act!
Whoever sows sparingly will also reap sparingly, and whoever sows generously will also reap generously

2 Corinthians 9:6
Reaping and sowing are farming terms. Reaping means you harvest or to get something back in return for sowing or planting. Charles Stanley says "You reap what you sow, more than you sow, and later than you sow".
So do you give – because you will receive? Absolutely not! But it's a principle, there is a correlation between how much you give and how much you get back. Notice though you have to give first. However, it's not necessarily financial. As generosity becomes part of your life, giving blesses you in the moment, in ways you recognize over your lifetime, and in ways you will only know in eternity.
I had a change of heart when I read Fields Of Gold by Andy Stanley. It introduces us to a way of life built on the promise that God rewards those who seek Him and His Kingdom first.
The book helps you move from giving out of guilt or duty, to giving with confidence and joy. If you sow generously you can reap the increasing joy of giving. Andy Stanley helps you discover that you can invite God into all areas of your personal finances with a simple approach:
Percentage – pick how much to give away.
Priority – give first so that you don't consume it.
Progressive – as God blesses you financially, bump up your percentage annually.
Fields of Gold will change the way you think about money and giving. This book will help you trust the God of the universe with your finances. It will help you stop worrying about giving and become a generous person.
Transform your life, family and community by embracing these principles. How many people could be helped, how many lives could be changed? The choice to break out of your comfort zone and give first is up to you.
Attitude:            Humbly ponder what you gave to charity last year?
Action:                Listen to or read this resource. Let it change the way you think about money and giving.
Question:           Where are you spending your money? Does this show you a generous person?
Resource:  Fields of Gold: A Place Beyond Your Deepest Fears. A Prize Beyond Your Wildest Imagination by Andy Stanley