Education – getting "smarter" is a major part of the development of our society and a key component of development worldwide.  But what about YOU, have you figured out how to be smarter?
As an old Chinese proverb says, "many receive advice, but only the wise profit by it". The wisest man who ever lived, Solomon said it best. "For as he thinks in his heart, so is he". Proverbs 23:7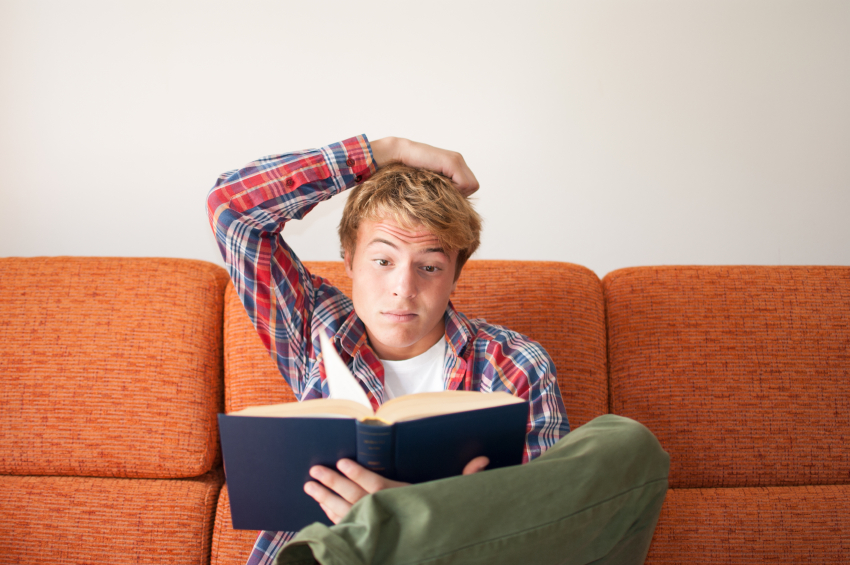 What are you thinking? Where are you getting advice for making the important decisions in your life?
It is said that 5 years from now you will only be as smart as the books you read and the people you meet. Let's start with books. Watch for my next post on people!
I was never a reader as a child. Being busy it never appealed to me to slow down and take on the love of reading like the rest of my family. Getting older and maybe slowing down a little, learning through reading is one of my passions. What about you?
Many people are not readers. In fact the statistics are a little shocking.
1/3 of high school graduates never read another book for the rest of their lives.
(42 percent of college graduates never read another book after college.
80 percent of U.S. families did not buy or read a book last year.
Why read? Why books? Getting new ideas and gaining understanding is essential in leadership. So to be a leader you must be a reader! Our precious time is always the key to setting our priorities. But if you weren't born a reader and your time is stretched thin….there is hope. There are new ways to find time to learn how to be smarter.
A great tool that cements this priority, to learn from others, is a classic that I have listened to, instead of read. It's called The Strangest Secret. written by Earl Nightingale for his sales people at an insurance company, it was later recorded and became the first spoken word recording to sell 1 million copies. Its all about how to be smarter.
Answering 5 key questions are essential to all of us:
1            Why you are where you think you ought to be.
2            Six words that can change your life
3            Why hunches can pay off
4            How to know what you do best
5            Why work and well being are one and the same.

The Strangest Secret answers the question, how to be smarter? Once you listen through, this truth will become ingrained in your thinking and your life will change for the better.
Often it's easier to discover how other people's thinking affects their lives. It's more difficult to dissect our own realities. So rather than looking in the mirror and turning away unchanged, we make great strides to reach our full potential when we become intentional about getting different input. That input can come from reading, or listening to books on CD!
Discover through reading (and listening) what could be and should be in your life. Sincerely evaluate how to be smarter by building on wisdom from others through books.
Attitude:             What areas of your life come to mind that need to change?
Action:                Order this resource to help spur that process.
Question:           What resources have helped you to be smarter?
Resource:           The Strangest Secret, Earl Nightingale
Kindle Edition:     The Strangest Secret, Earl Nightingale