What if you could make seven decisions that could alter your success in life? What if someone had studied the biographies of over 300 successful people and filtered them into a list of seven key decisions? What if you could read a gripping fictional tale to understand these decisions and, like millions of others, change your thinking? Discover a story that can help you uncover life changing attitudes!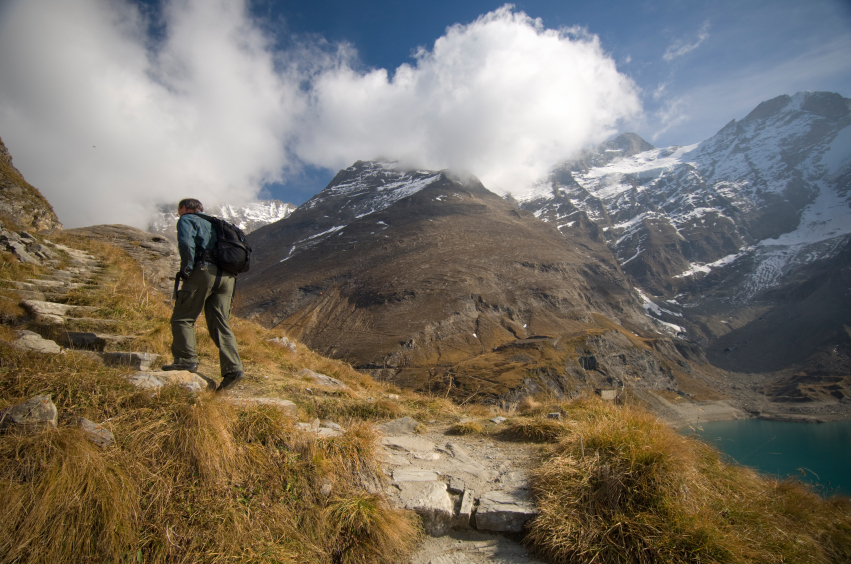 The Travelers Gift by Andy Andrews is that book. This is exactly what the author did to change his life. At age 19 Andy's mother died of breast cancer and then 6 months later his father died in a car crash. What would you do? Andy's life crashed. He spiraled downwards until he finally became homeless. Living under a bridge he worked odd jobs. Eventually he started going to the library and reading about successful people. After Andy had read over 300 biographies of successful people, he boiled it all down and wrote "The Travelers Gift." At that moment his life was changed. Yours can be changed as well.
No matter what I say about this book, many people will not take the time to read it or listen to it on CD. For those, below are these seven decisions.
The Seven Decisions taken from The Travelers Gift by Andy Andrews.
1. The Buck Stops Here – Adversity Is Preparation For Greatness. Harry Truman
2. I will seek Wisdom – I Will Choose My Friends With Care. King Solomon
3. I am a person of Action – I Can Make Decisions And I Can Make It Now. Joshua Chamberlain
4. I Have A Decided Heart – My Destiny Is Assured. Christopher Columbus
5. Today I Will Choose To Be Happy – I am The Possessor Of a Grateful Heart. Anne Frank
6. I Will Greet This Day With A Forgiving Spirit – I Will Forgive Myself. Abraham Lincoln
7. I Will Persist Without Exception – I Will Find a way When There Is No Way. Arch Angel Gabriel
I am convinced that no other success or leadership tool can properly be used until you understand these foundational truths. Understanding and applying these seven decisions in your life will help you achieve success faster. Ultimately, it boils down to a principle taught by the wisest man who ever lived, King Solomon, in the book of Proverbs.
Need to read (or listen to) more? You'll have to buy the book: The Travelers Gift: Seven Decisions that Determine Personal Success (eBook or Audio CD).
Your life is shaped by your thoughts
Proverbs 4:23
Attitude: Monitor your inner voice. Are your thoughts and decisions, for the most part, positive or negative? Constructive or destructive?
Action: Listen to the audio version of this book read by the author. Then read it as well. A companion to better understand it is called Mastering The Seven Decisions that Determine Personal Success by Andrews (kindle edition, CD) .
Question: Do you believe that these decisions might guide you to greater success?
Recommended Resource: Andy Andrews. (2002). The Travelers Gift: Seven Decisions that Determine Personal Success. Thomas Nelson Publishing.